The non-destructive mobility measurement methods of MBM-2201 and LEI-1600 systems can measure various semiconductor transport properties, including mobility, carrier density (sheet or bulk), and sheet resistance via a non-contact measurement method.
The systems use a low-power microwave source operating at 10 GHz, coupled to a waveguide network to direct the power to the surface of the sample under test. The waveguide network allows detection and measurement of both the TE10 and TE11 modes of propagation. The normal TE10 incident wave is used to generate two types of reflected waves returned from the sample under test.
The first wave, the reflected power, is in the same mode (or polarization) as that of the incident wave. The power from this reflected wave is detected, measured and used to calculate the sample's sheet resistance based on the overall impedance of the waveguide system.
The second wave, the TE11 mode is caused by the "Hall Effect" of the sample under the influence of a magnetic field. The normal TE10 incident wave is rotated 90 degrees by this effect. The system detects and measures the Hall power, then uses this to calculate the remaining transport properties of mobility and sheet carrier density.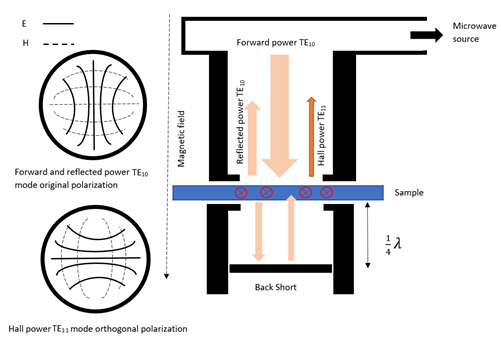 Figure 2. Diagram of the measurement
The non-destructive nature means that mapping can be performed easily.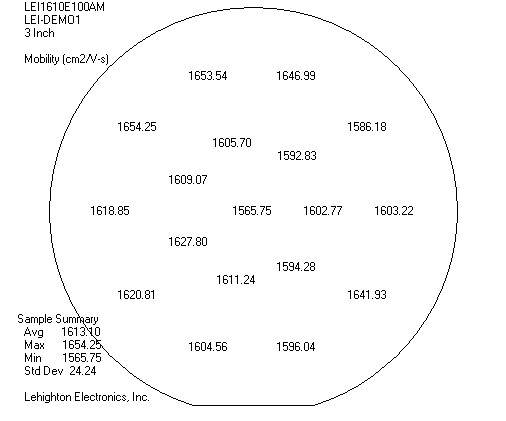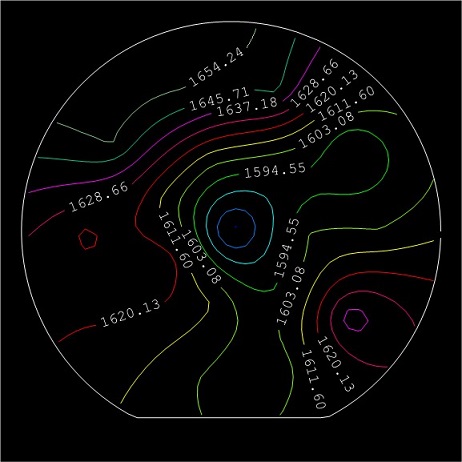 Figure 3. Single field output (carrier mobility)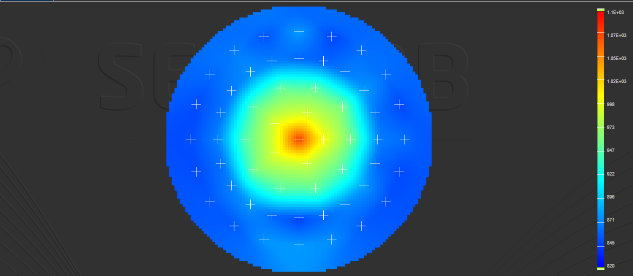 Figure 4. Mobility measurement map: Reference wafer for mapping n-HEMT structure
The value of the microwave mobility is that once the reflected powers are analyzed, they are converted into conductivity coefficients that follow all the rules of standard Hall measurements. They can be processed in the same way and this opens up the way for the same carrier fitting used in conventional Hall.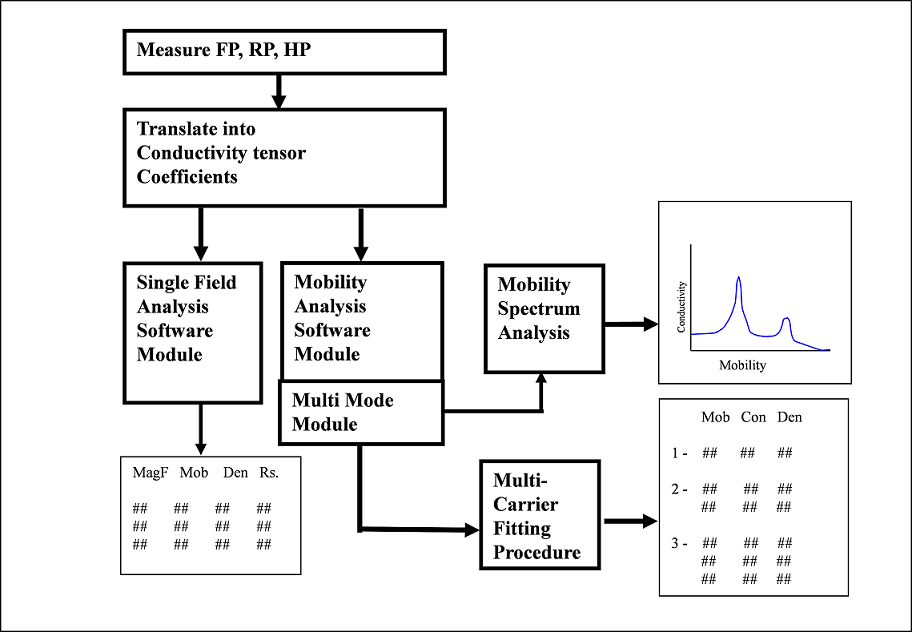 Figure 5. Basic 1610 non-destructive mobility measurement flowchart
In addition, excellent correlation is shown to the conventional technique over multiple technologies.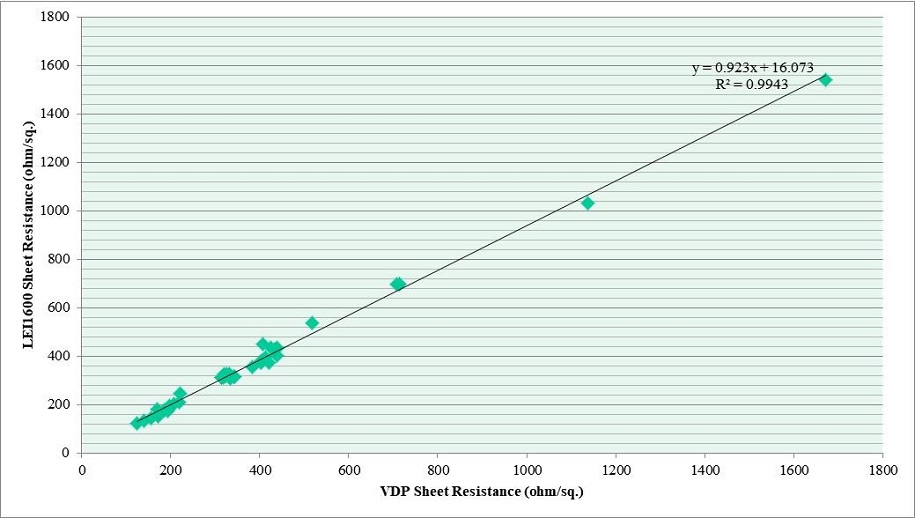 Figure 6. Performance correlation with van der Pauw Hall. Sample include: pHEMT, HEMT structures on CdTe, GaAs, InP, Si, SiC and Sapphire substrates