The 1510 Non-destructive Sheet Resistance Measurement System uses eddy current to measure sheet resistance.
Resistivity measurement
Theory of resistivity measurement is based on alternating current in a coil (or pair of coils) inducing alternating Eddy current in a conducting material. The Eddy current measurement is actually the measurement of the electrical loss in the material.
The measured signal depends on:
Resistivity and thickness, in case of samples with finite thickness as wafers
Sheet resistance, in case of thin layers
Distance between the coil(s) and sample
The Eddy current is higher in good conducting material compared to less conductive ones.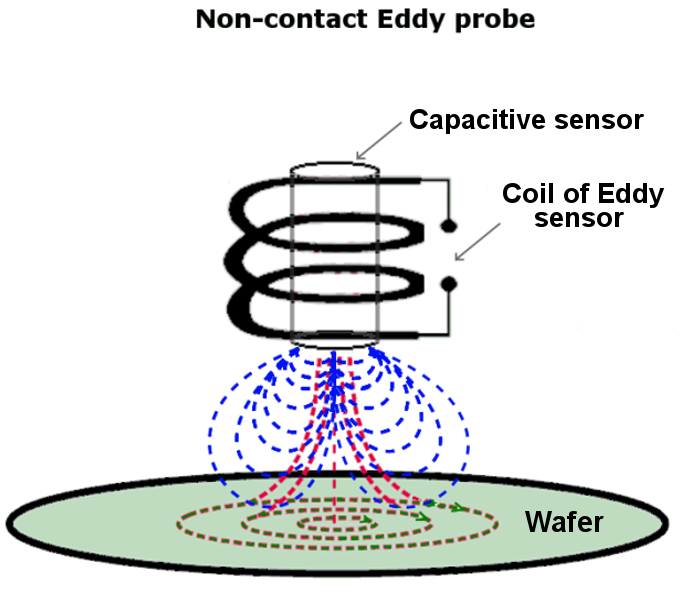 Figure 2. Diagram of Eddy current - upper coil shown only