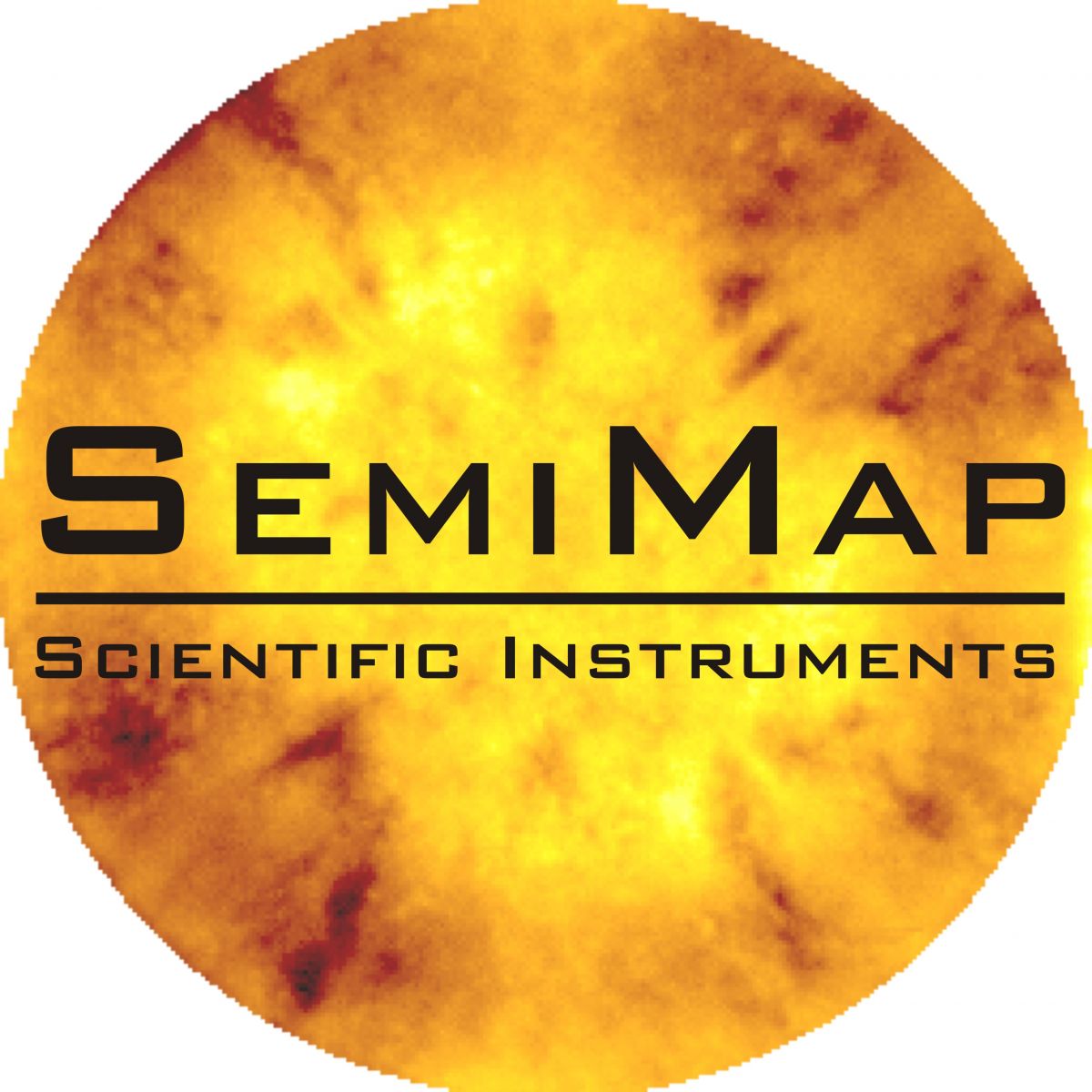 We are pleased to announce that effective 10 March 2022, Semilab has acquired SemiMap Scientific Intruments GmbH, of Freiburg, Germany, manufacturer of the Corema wafer measurement products.
SemiMap is the global leader for resistivity measurements of semi-insulating, high resistivity substrate materials used in RF applications.
The well-known Corema products and services will continue to be available through Semilab.
For a transition period, systems will continue to be manufactured in the same Freiburg office location of SemiMap, and therefore all previous phone numbers and email contacts continue to be active. We are currently carrying out a review of the sales distribution and support structure, and initiating a plan to harmonize with Semilab's global sales and support organization. For existing systems in the field, Semilab will make best efforts to maintain a continuous supply of spare parts, and where possible may also quote field service support. Further information will be communicated as it becomes available.
In case of any urgent needs or questions during the transition period, please don't hesitate to contact the General Manager of Semilab Germany GmbH, Mr Schweiger at michael.schweiger@semilab.com, or our primary sales support in our Semilab Budapest HQ at sales.support@semilab.hu.